Webinar: The growth opportunities in the Spanish renewable hydrogen market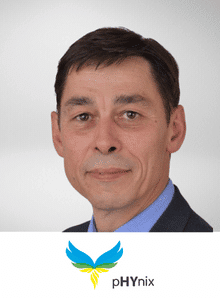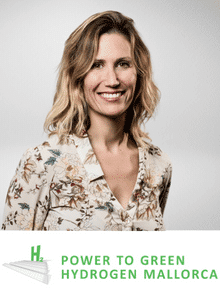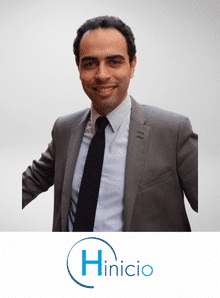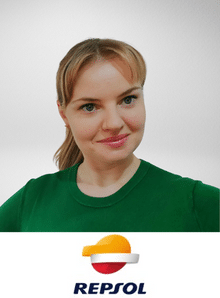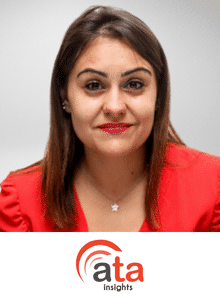 As members of the European Union and with excellent solar and wind resources, Spain is in a privileged position to win in the global race to develop a competitive and lucrative renewable hydrogen industry. The announcement of BarMar, a H2 pipeline connecting Barcelona with Marseilles to be exported to the rest of Europe, further strengthens Spain position as a hub for renewable hydrogen in Europe.
Despite the many challenges laying ahead, Spanish companies are investing to move fast and position themselves as leaders in the renewable hydrogen space. Several large H2 projects and hydrogen hubs are moving quickly into the commercial stage. In this webinar we look into current commercial H2 projects and the growth opportunities in the market.
Understand the ins and outs of the Spanish renewable hydrogen market, the potential and opportunities and the challenges for producers
Learn the keys to build a successful hydrogen project in Spain as part of a hub, from permitting, designing and building projects, to selling and transporting the product to the offtaker
Hear case studies of commercial projects that are already operating in Spain, lessons learnt and best practices for the industry
Find the right local partners to invest and take part of hydrogen hubs in Spain; which build public-private win-win integrated ecosystems for companies and offtakers
Webinar - Webinar: The growth opportunities in the Spanish renewable hydrogen market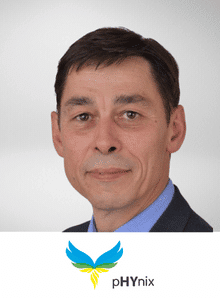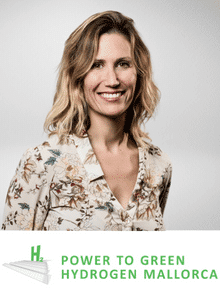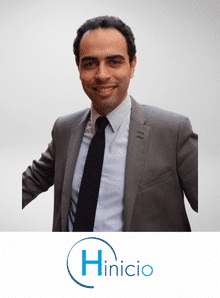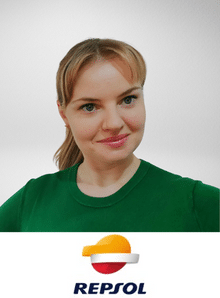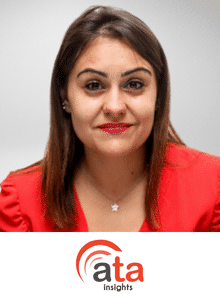 Li-ion batteries are set for impressive growth. Europe alone needs 200 GW of energy storage by 2030 to manage the variability of solar and wind and keep electricity flowing steadily to households and businesses. Most of this storage capacity will come from Li-ion batteries, which have a proven track-record and, as such, are the most bankable of storage technologies.
However, lithium-ion batteries can be prone to fire.
Over the past five years there have been more than 25,000 fires or overheating incidents involving lithium-ion batteries. As more batteries are connected to the grid, protecting these assets from fire hazards is becoming increasingly important for operators, as fires can result in catastrophic financial liabilities.
Join this webinar to learn how leading battery operators are applying best practices to keep fire incidents to a minimum and how warranties help you minimize the financial impact of fires
Discover the latest trends in fire safety and warranties for Lithium-Ion batteries
Learn about the most common causes of fires in Li-Ion batteries and how to prevent them
Understand how energy management systems enable you to detect and deal with fire risks before they escalate
Analyze how to deploy warranties to spare your company huge financial losses in case of fire