Webinar: Nevada's Growing Clean Tech Industry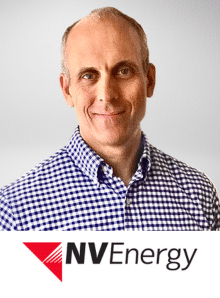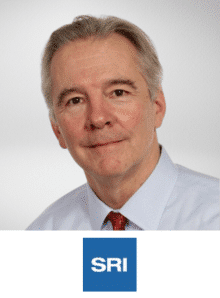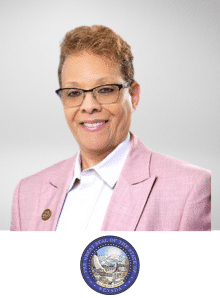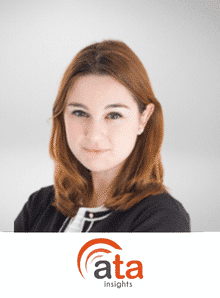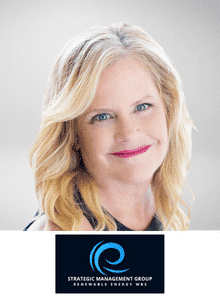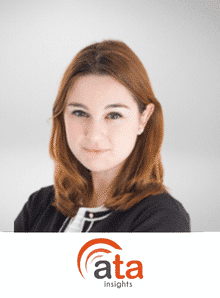 Nevada's incredible solar, wind and geothermal resources, as well as its active and growing lithium mining sector, open up vast growth opportunities for emerging clean tech industries such as energy storage and low carbon hydrogen. Now, thanks to the state's commitment to decarbonization, this potential looks set to become a reality.  
The state of Nevada has long set its sights on expanding renewable energy generation, and to that effect it has implemented a Renewable Portfolio Standard (RPS) of 50% renewables by 2030. By 2050, Nevada aims to produce as much electricity from zero carbon sources as it is sold statewide. According to the Public Utilities Commission of Nevada, about 20% of the state's electricity is currently generated by renewables, leaving ample room for growth. However, to achieve its 2030 and 2050 goals, Nevada needs to deploy more energy storage alongside renewables, as storage is essential in integrating variable renewables such as PV and wind into the grid. Other technologies, such as zero carbon hydrogen will contribute to higher levels of decarbonization, by abating emissions in sectors that are hard to electrify, such as heavy road transport and aviation. 
Join this webinar to understand the business opportunities are being created in Nevada, as the state aims to expand its clean tech industry to generate economic growth, create jobs, and contribute to the energy security of the United States.  
Understand the opportunities and challenges for clean tech industries such as renewable energy, energy storage and clean hydrogen in Nevada 
Find out more about Nevada's goals and policies for incentivizing clean tech 
Learn more about the potential for zero-carbon hydrogen production and to what extent it could contribute to Nevada's decarbonization goals 
Get access to in-depth analysis into Nevada's lithium mining industry and how it holds the key to the expansion of related industries such as electric vehicles and battery energy storage systems 
Consider whether there are opportunities to expand your cleantech business in Nevada