¿Qué aportan los 5GW de Termosolar en el PNIEC al sistema eléctrico español?
The PV market is experiencing significant changes due to the constant need to lower the LCOE to replace fossil fuels. The transition to large-area wafers means larger module dimensions as well as weight will have to be considered when selecting the components for your PV plant. Integrating larger modules with very high output requires greater focus on system integration to further lower the balance-of-system (BOS) costs and reduce LCOE. 
In this webinar we will thoroughly analyze how tracker manufacturers are adapting to the weight and dimensions of the new ultra-high power modules to achieve the lowest LCOE on your solar projects. 
Hear from manufacturers how tracker design is adapting to integrate more modules per tracker (up to 120 per tracker as compared to around 90) and in so, helping to reduce BOS costs. 
Understand the impact of high or sustained winds on single-axe trackers with large modules and compare the benefits of different tracker configurations to mitigate the risks when designing your PV project.
Obligatorio: Acepto recibir información sobre otros eventos de ATA Insights y que mis datos se transmitan a los panelistas patrocinadores con fines de marketing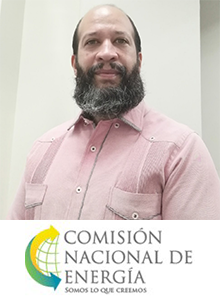 JUÁN PÉREZ
INGENIERO DE SOFTWARE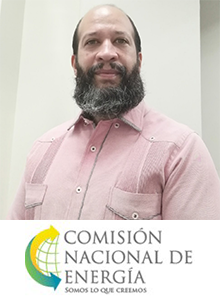 JUÁN PÉREZ
INGENIERO DE SOFTWARE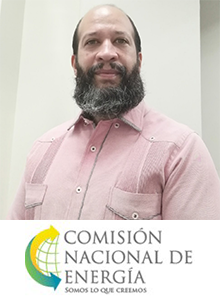 JUÁN PÉREZ
INGENIERO DE SOFTWARE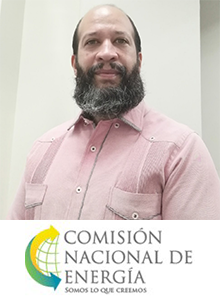 JUÁN PÉREZ
INGENIERO DE SOFTWARE